Sarah and Cam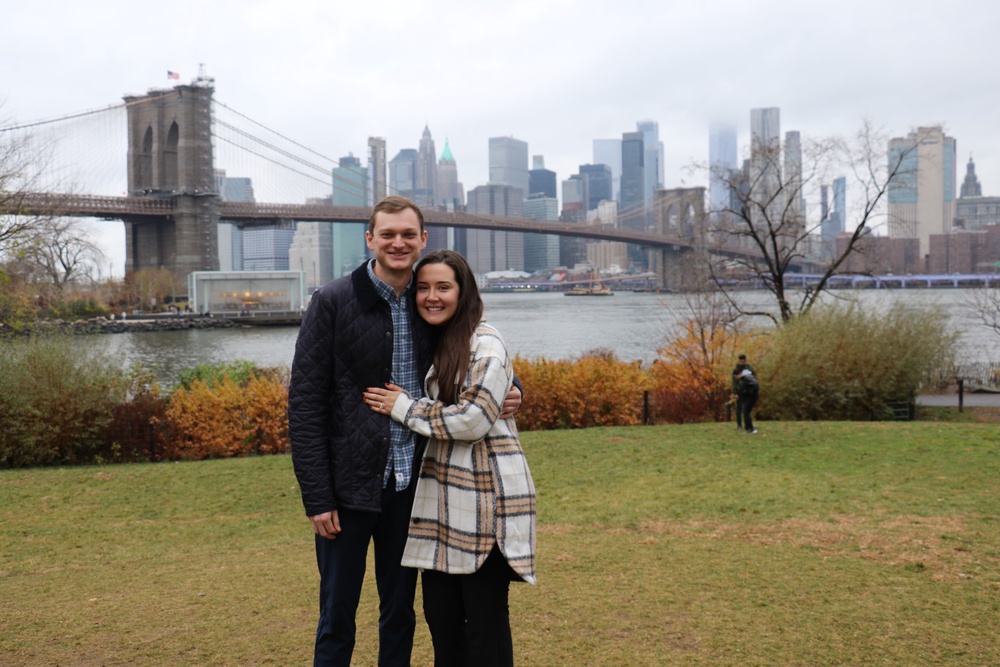 Q: Why AB/ Why the Emmeline ring?
 a: I loved the Emmeline ring because it was simple and classic yet so unique looking with a very cool vintage history! Throughout the ring search, I kept going back to this ring. I would try on a few and then put the Emmeline back on and eventually realized it was THE ring! I absolutely love it. 
Q: How did you find us? 
 a: My best friend, Nelly, and I had been following AB on Instagram for a few years and knew it would be an amazing place to look. I loved that their rings were vintage and had a unique story to them but also all of them are totally different- there is no cookie cutter style. 
Q: How was your experience working with AB?
 a: Working with AB was a BLAST and so easy! We worked with Alyse who is the sweetest, funniest, smartest, most diamond savvy person! She knew everything there was to know about the process and was so relaxed and approachable about it- which was amazing for someone like me who knew NOTHING about rings prior to this! The experience was all around so special and fun- cannot recommend it enough!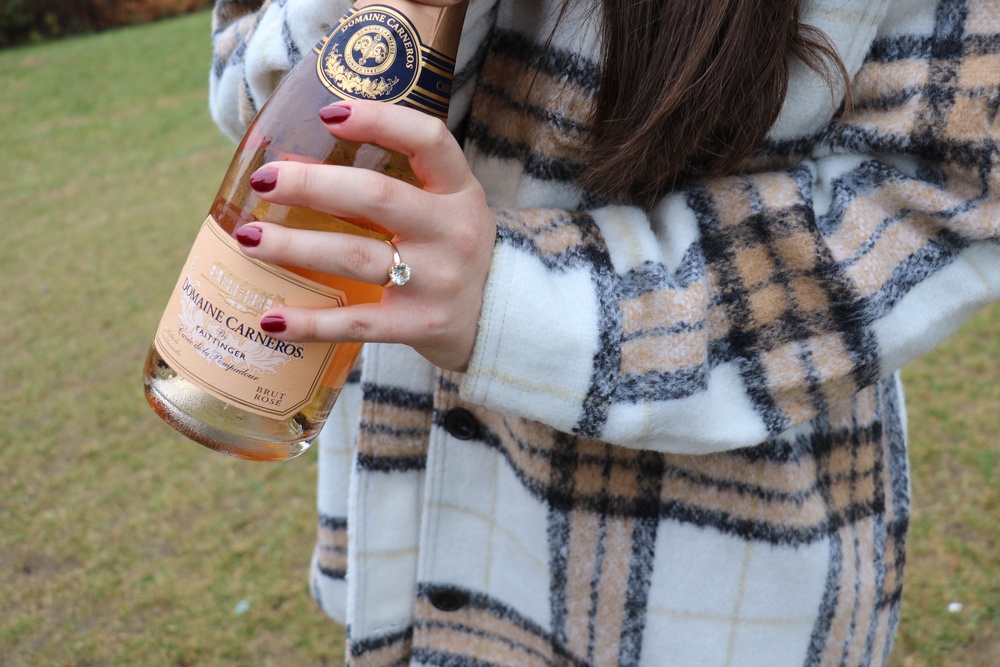 Q: How did you and Cam meet?
 a: Cam and I met when we were studying abroad in the Fall of 2015. We had gone to the same college but never met until then! Once we met, we started dating shortly thereafter and the rest is history! We've been together for about 6.5 years now :)
Q: How did he propose?
 a: Cam and a few of my friends planned a "Secret Santa" brunch in early December which I thought was completely real. I bought my friend who I had been assigned to a present and headed to Celestine with Cam where I thought we'd be meeting up with all of our friends. Turns out- there was no brunch at all. Cam made this fake plan to get me to one of our favorite spots in Brooklyn Bridge Park between the Brooklyn and Manhattan Bridges. He got down on one knee and proposed right there! Afterward, he had all of our friends and family waiting at one of our favorite breweries in Brooklyn. It was truly the best day ever!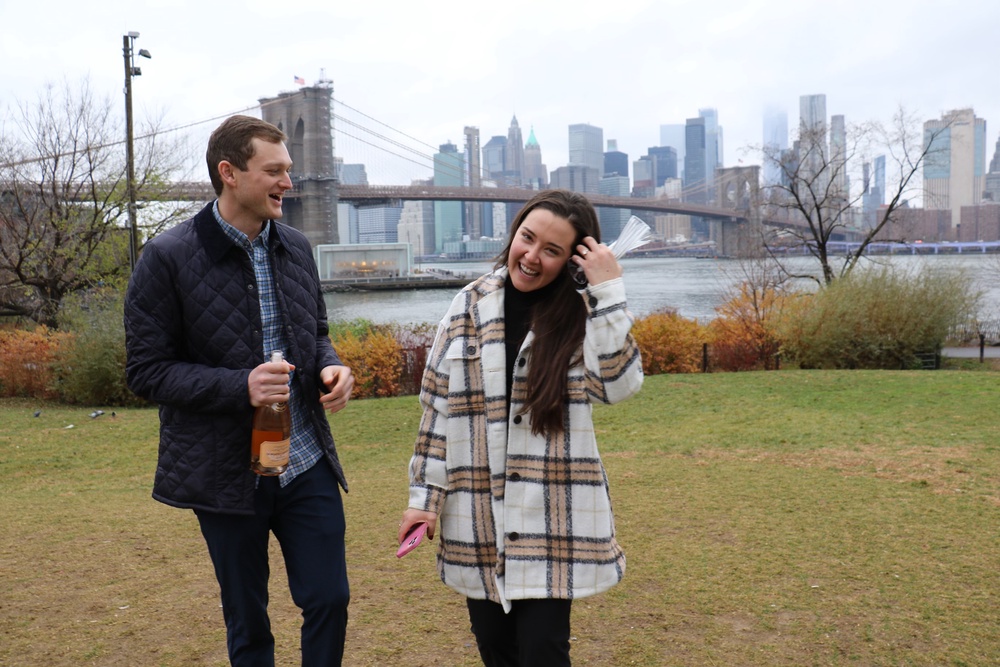 Thanks for sharing Sarah and Cam! We wish you two a lifetime of love! 
         XX- The AB Team
We would love to hear more stories so feel free to email info@andriabarbone.com if you would like to be featured!